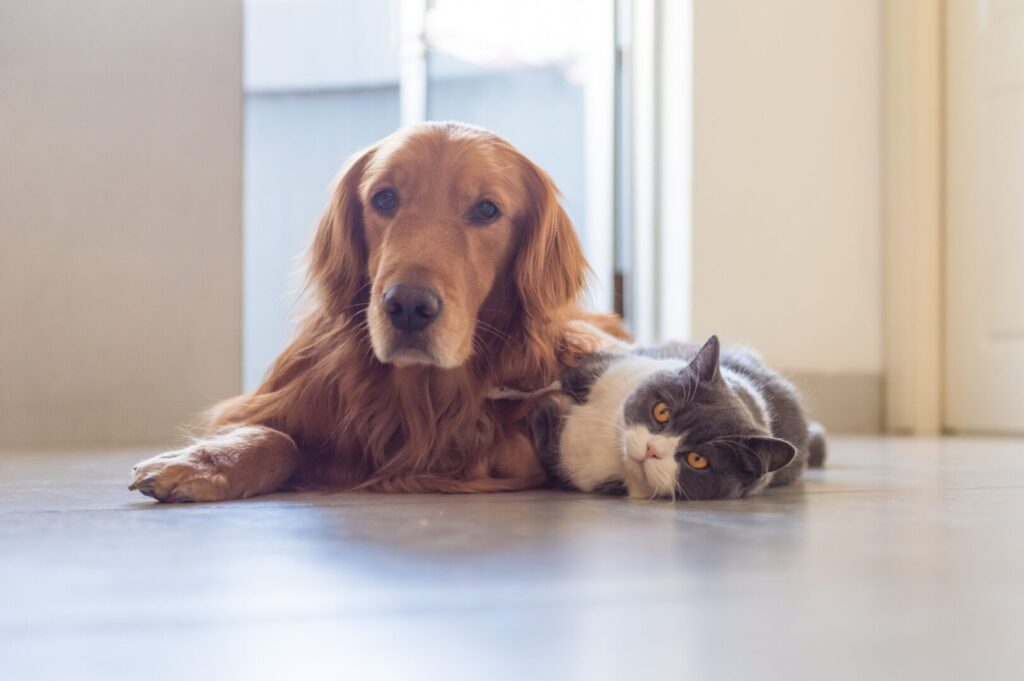 Heading out of town for an evening, weekend or longer? Wondering whether you should board your pets or have a pet sitter come to your home? Below are some reasons why hiring a Mollycoddlers' pet sitter may be the best option for you (and your furry family member/s)!
Advantages of choosing a pet sitter
Your pets are in the comfort of their own home
The advantage of hiring a pet sitter is that your pets can stay in their own home and their own routine. Depending on your pets' personality, they might find staying in a boarding facility really stressful. Hiring a pet sitter can help keep them, and you, relaxed while you are away.
One on one attention
Pets can experience separation anxiety when they are away from their people. This is more likely to happen when they are in a boarding facility even if they get playtime while boarding. However a pet sitter can provide them with more attention since they are only focused on your pet.
Daily updates on your pet
Another advantage of hiring a pet sitter is communication. When hiring a pet sitter you will receive updates through text messages along with some photos of your furry pal. This will help give you peace of mind while you are away.
Customizable service
When hiring a Mollycoddlers' pet sitter you'll be able to choose the level of service that best suits the needs of your pets. You can have a sitter do a drop by visit (one hour) to play with your pet, feed, walk, pick up waste, brush, etc. or you may decide that having someone stay with them overnight is a better option. We have both options available.
Flexible scheduling
Not going out of town but having a busy work week? Your pet sitter can come by in the afternoon to take your dog for a walk, play with your kitties, etc. often with short notice.
For your convenience, pet sitting can be scheduled through your account in the app or on our website.