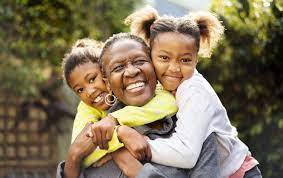 There are several options you have when considering which type of in home childcare is right for you and your family's needs. You'll want to think about what your needs are, what responsibilities you require to help your home run smoothly, and in the case of a live in nanny, what space you have available. Read on about some of the different types of nannies there are to see what type might be the best option for you.
Live in nanny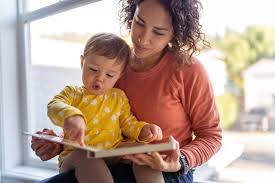 Are you a parent that has an unusual work schedule, travels frequently, or needs really early mornings or late evening care? A live in nanny may be the perfect nanny for you. A live in nanny lives in your home either in a separate casita/ADU or has a private bedroom in your home, and typically meals are included. Their pay is not much less than a live out nanny but the benefit is that they can offer more flexibility in terms of their work hours. Your nanny will still need to have agreed upon hours that they work and 2 days off per week.
Live out nanny
A live out nanny can be part time or full time. They care for your children up to 5 days per week and are responsible for caring for your children as well as light housekeeping pertaining to the children such as laundry, general clean up, organizing children's activities, etc. Both live in and live out nannies may have specialized training, degrees in child related fields, and have many years of child related work experience.
Mother's Helper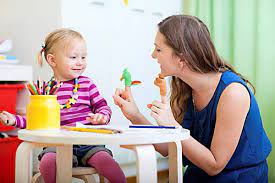 A mother's helper acts as an extension of mom or dad working alongside the parent to care for the child. A mother's helper can be a great option if you are a stay-at-home parent that needs someone to help out if you have a lot on your plate or don't need a nanny. Some examples of a MH responsibility could be running errands, keeping one child engaged while the parent is with the other child, meal prep, light housekeeping, etc. These jobs are great for caregivers that have a little less experience and are looking to pursue a career working with children.
Nanny Share
A nanny share involves two families that share one nanny for their children at the same time. The benefit of a nanny share is that the children get to be with each other during the day and engage with one another. It's also less expensive for the families since they will usually each pay 2/3 of the nanny's regular hourly rate. This is becoming a more popular option as families seek ways to lower the cost of in home childcare.
Newborn Care Specialist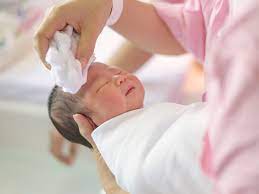 A newborn care specialist (NCS) helps support the parent and new baby. Their primary role is to care for the infant and help create a smooth transition for the family once baby is home from the hospital. A typical NCS schedule is 8-12 hour shifts or sometimes 24 hour shifts. Shifts will take place during the night hours such as 9p-6a or 11p-7a (if not 24 hours) and be 3-7 days per week. The duration can be several weeks to several months. Some of her responsibilities may include: assisting with breastfeeding, maintaining a sleep/feeding log, helping establish a schedule, feeding, diapering, bathing, baby laundry, etc. NCS pay is $30-45+ per hour.