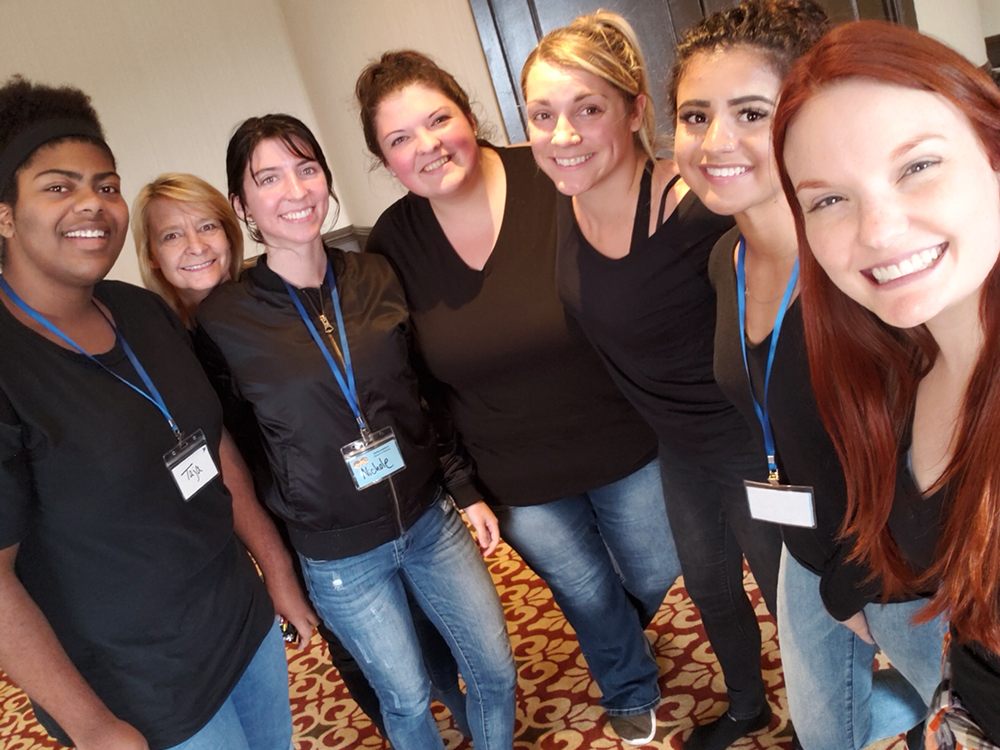 1- Your guests are able to enjoy your event.
You probably just spent weeks or even months planning your wedding, corporate event, or party and you want your guests to be able to fully enjoy the experience. That's exactly what happens when you offer event sitter services to your guests. Parents are able to attend worry free because they know that their children are being cared for and entertained by professional and experienced sitters.
2- Your invited guests are more likely to attend your event.
Because you are offering childcare for your guest's children they are much more likely to attend your event since they won't have to worry about finding childcare on their own. As the host of the event, you are less likely to have last minute cancellations too due to a lack of childcare available.
3- The children will have fun with things that interest them.
Mollycoddlers provides all sorts of fun and age appropriate activities to keep the children entertained. Legos, dress up clothes, arts/crafts, face painting, sensory activities, movies, and so much more are brought to the events. At every event we have children that don't want to leave from our childcare because they are having so much fun!
Mollycoddlers' sitters go out of their way to make sure the children have an awesome time! We have provided care at events from 15 children to 400 children throughout Orange County and Los Angeles, CA. Regardless of the size of your event, partnering with a trusted company like Mollycoddlers for event sitters will make the experience of your event a more positive one for you, your event planner, your guests, and especially the children! Contact us today to book your event sitter.