Duties: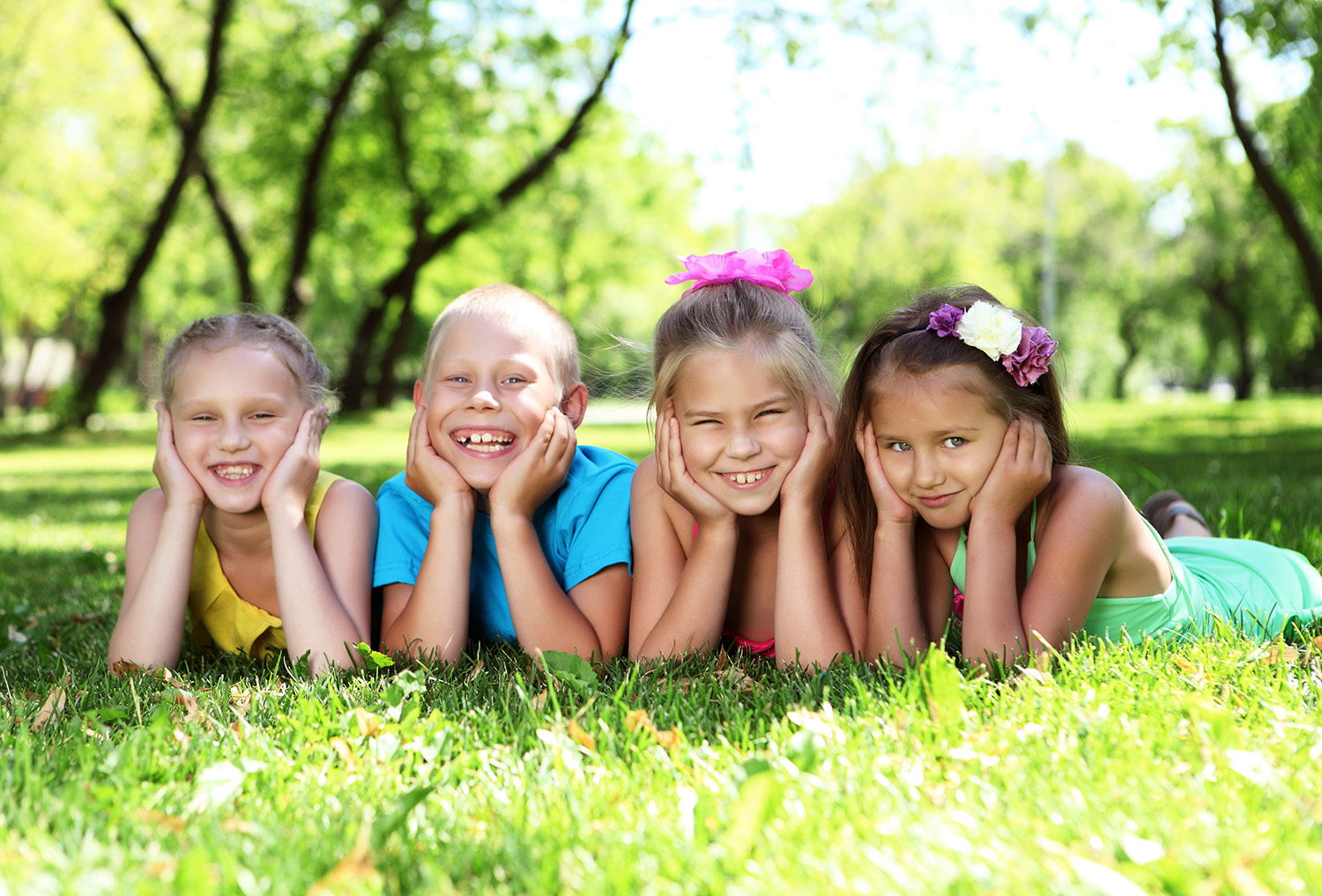 Full-time nannies provide general supervision and so much more. They work alongside parents, as a team and create an engaging environment. They ensure the children in their care are safe, healthy, and happy. The responsibilities of a full-time nanny will vary depending on the family, number and ages of the children in their care. Duties will include full care of the children such as feeding, light house cleaning related to the children, organizing fun, educational and age-appropriate activities, social play, and creative learning.
Schedules:
Full-time nannies generally work between 30-50 hours per week depending on the family needs.
Rates & Compensation:
Compensation varies and will depend on several factors such as the nanny's experience, education level and your family needs. Current net rates for professional nannies are between $28–$35+ per hour in Southern California and $30-$40+ per hour in Northern California. Full-time childcare providers are paid 52 weeks per year. If your nanny is available to work but you do not require their services, they should still be paid their normal wages.
Offering some of the below benefits are standard and others are optional benefits that will help for those families who wish to attract top notch candidates.
Most families offer their nannies:
Paid vacation- 2-4 weeks
Paid holidays- All Federal/Bank Observed Holidays. Additional holidays are optional.
Paid sick time- 2-5 days.
Paid personal time 2-5 days
Full or partial contribution to their nanny's health insurance premium. (optional)
To tell us more about your nanny needs please complete this initial Family Application.
Agency Placement Pricing:
CANDIDATE APPLICATION REVIEW

Criminal background check
Social Security Verification
Assistance w/contract Negotiation
10%
of the nanny's gross salary
Candidate application review
Criminal Background Check
Social Security Verification
Assistance W/Contract Negotiation
13%
of the nanny's gross salary
CANDIDATE APPLICATION REVIEW

Criminal Background Check
Social Security Verification
Assistance w/Contract Negotiation
15%
OF THE NANNY'S GROSS SALARY