Duties: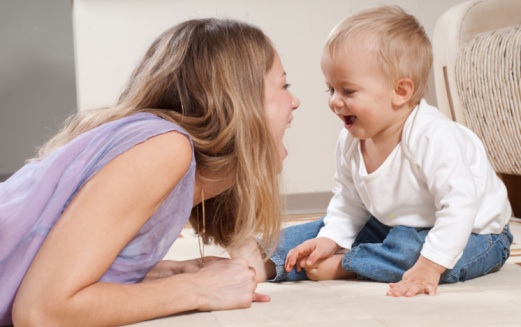 A part time nanny will have the same qualifications as a full time nanny. A Part-time nanny's responsibilities vary depending on the family but often include full care of the children (bathing, dressing, feeding), engaging in creative and social play, driving the children to and from school and extra-curricular activities, assisting with homework, light tidying related to the children's activities, and making simple, healthy meals and snacks for the children.
Schedules:
A Part time nanny typically works up to 25 hours per week. They may work 2 full days per week or up to 5 half days.
Rates & Compensation:
A part time nanny is generally paid a net amount of $28-$35+ per hour in Southern California and $30-$40+ per hour in Northern California. The rate will depend on their experience, education level and the amount of flexibility needed for the role. In addition to their wages most part time nannies receive paid holidays (if it falls on a day they normally work) and guaranteed hours. They should be paid for days when they are normally scheduled to work even if you don't need them that day/week.
To tell us more about your nanny needs please complete this initial Family Application.
Agency Placement Pricing:
CANDIDATE APPLICATION REVIEW

Criminal background check
Social Security Verification
Assistance w/contract Negotiation
10%
of the nanny's gross salary
Candidate application review
Criminal Background Check
Social Security Verification
Assistance W/Contract Negotiation
13%
of the nanny's gross salary
CANDIDATE APPLICATION REVIEW

Criminal Background Check
Social Security Verification
Assistance w/Contract Negotiation
15%
of the nanny's gross salary