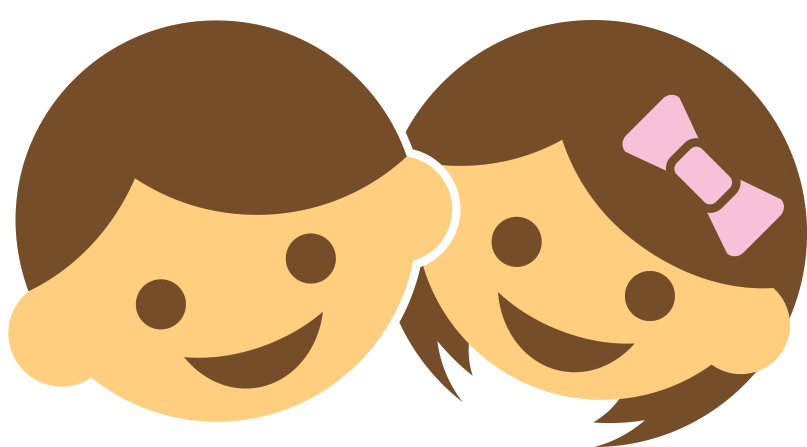 Hiring a nanny through an agency can be a great way to find an excellent and qualified nanny for your child(ren), but there are also some common myths and misconceptions surrounding this process. Let's debunk ten of these myths that we've heard over the years:
Myth #1- Agencies are too expensive: There are certainly costs involved in using a nanny agency to find a nanny, but while there might be some fees involved, they can be well worth the investment considering the time and effort saved in finding a qualified nanny on your own. Agency fees cover various services such as time spent interviewing, reference checking and the costs of background screening candidates.
Myth #2- All Nanny Agencies are the same: Nanny agencies vary widely in their services, reputation, processes, and the quality of their candidates. It's important to interview different agencies to find the right fit for your family, and one that aligns with your needs.
Myth #3- Agencies aren't thorough in their vetting: Established and honest agencies, such as Mollycoddlers, prioritize the safety and well being of the families and children that they are serving. They should be thoroughly interviewing, reference checking, and running a complete background screens. Mollycoddlers runs two separate background screens on their nanny candidates including Trustline certification.
Myth #4- Agencies put pressure on you to make a quick decision on hiring: Mollycoddlers does their best to streamline the process of hiring a nanny as much as possible. Our goal is to make the process simple and straightforward so busy parents don't have to spend a lot of time on the hiring process. We understand the importance of hiring a nanny and work to help you make the right choice rather than rushing through the process. This is accomplished through interviews and trial days with candidates.
Myth #5- Using an agency will mean I have less involvement in the hiring process: Mollycoddlers will help to make the process easier but pre-vetting all candidates prior to be sent to you. However, a family actively participates in the hiring process along with guidance from the agency, so they can make an informed decision about hiring.
Myth #6- Agencies don't offer personalized service: As a boutique agency, Mollycoddlers prides itself on offering a personalized service to each and every family. Each nanny search we conduct takes into consideration your family's needs, expectations, and preferences when customizing our search for you.
Myth #7- The hiring process takes too long: While the process of finding the right nanny involves several steps, an agency will be doing much of their work behind the scenes. As a well-organized agency, Mollycoddlers will streamline the hiring process and present you with qualified candidates relatively quickly. Typically our process can take anywhere from 2-4 weeks on average from the initial Family Application submitted to your nanny starting work in your home.
Myth #8- Agencies are only for the wealthy: While some agencies cater to high-income families, there are agencies that work with various budget ranges, making their services accessible to a broader demographic. This goes back to interviewing different agencies to find the right fit for your family.
Myth #9- The agency will have too much control: There's a misconception that agencies will have excessive control over the nanny/family work relationship. In reality, agencies facilitate the connection between families and nannies, but the ultimate working/employment relationship is between the family and the nanny. Mollycoddlers provides guidance to families on industry standards so parents can have a long relationship with their nanny.
Myth #10- If my nanny doesn't work out, I'm stuck with them: Mollycoddlers offers a replacement nanny with each tier of our placement packages. If for some reason the position doesn't work out between the family and the nanny during the replacement period, Mollycoddlers will provide a new nanny at no additional charge.
We'd love to talk to you about your nanny needs. We place Newborn Care Specialists, part time nannies, full time nannies, temporary nannies, after-school nannies and more! We can't wait to hear from you! www.mollycoddlers.net