As the leaves begin to change color (except here in southern California) and the weather starts to become a bit cooler, it's the perfect time to whip up some nourishing, seasonal treats for, or better yet with, the little ones in your care. These healthy autumn recipes will not only tickle their taste buds but also provide essential nutrients for their growing bodies. Whether you're a nanny looking to delight your little ones or a parent seeking nutritious ideas, we've got you covered. Read on for some yummy snacks and meals to delight your taste buds.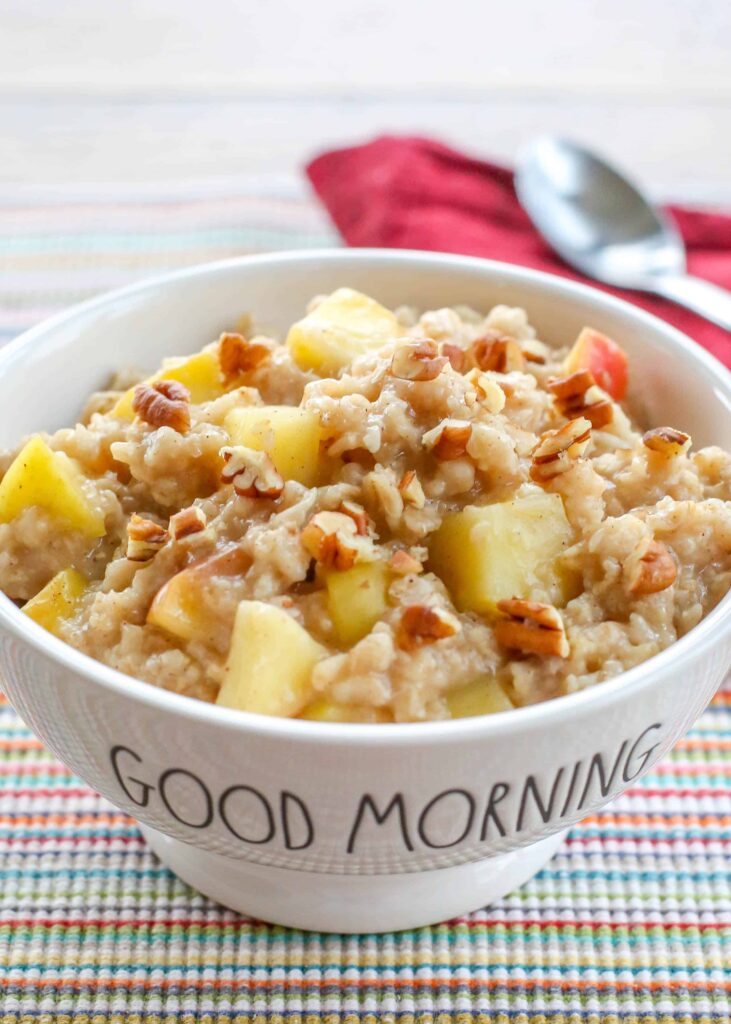 1. Apple Cinnamon Oatmeal
Ingredients:
1 cup rolled oats
2 cups unsweetened milk of your choice (Almond, oat, cow)
1 apple, diced
1 teaspoon cinnamon
1 tablespoon honey or maple syrup (optional)
walnuts (optional)
Instructions:
Combine oats and almond milk in a saucepan.
Add diced apple and cinnamon.
Cook on medium heat until the oats are tender.
Sweeten with honey or maple syrup if desired and top with walnuts.
2. Butternut Squash Soup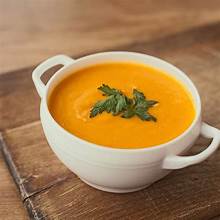 Ingredients:
1 butternut squash, peeled and cubed
1 onion, chopped
2 carrots, chopped
2 cups vegetable broth
1 teaspoon thyme
Salt and pepper to taste
Instructions:
Sauté onions and carrots in a pot until softened.
Add butternut squash, thyme, and vegetable broth.
Simmer until squash is tender.
Use a blender to puree the soup until smooth.
3. Pumpkin Veggie Muffins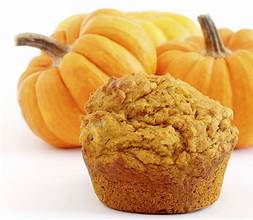 Ingredients:
1 cup pumpkin puree
1/2 cup grated zucchini
1/2 cup grated carrot
1/4 cup unsweetened applesauce
1/4 cup honey or maple syrup
1 egg
1 1/2 cups whole wheat flour
1 teaspoon baking powder
1/2 teaspoon cinnamon
Instructions:
Preheat the oven to 350°F and line a muffin tin with paper liners.
In a bowl, mix the pumpkin puree, grated zucchini, grated carrot, applesauce, honey or maple syrup, and the egg.
In a separate bowl, combine the whole wheat flour, baking powder, and cinnamon.
Gently fold the dry ingredients into the wet mixture.
Divide the batter into muffin cups and bake for 20-25 minutes.
4. Roasted Sweet Potato Fries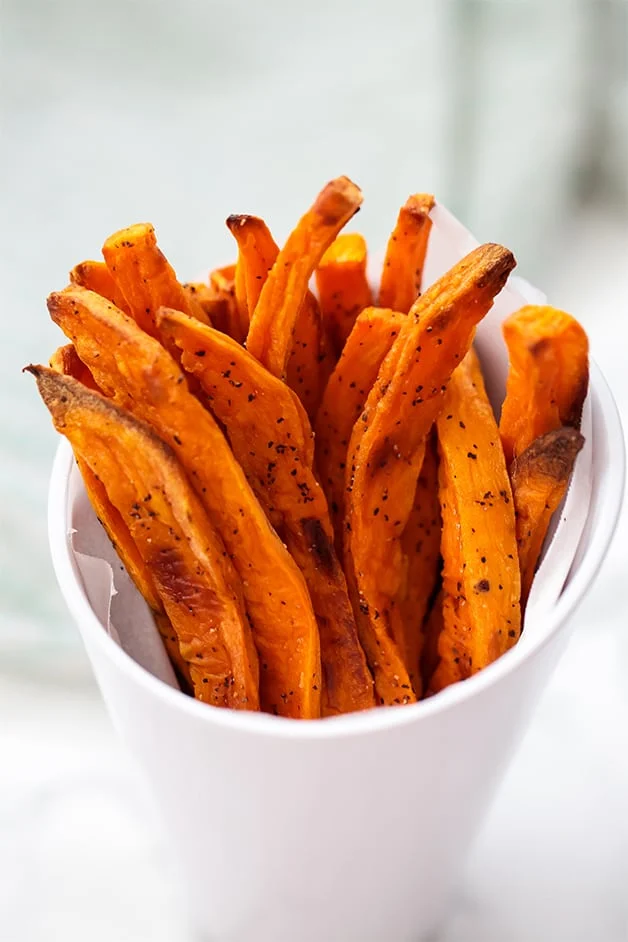 Ingredients:
2 sweet potatoes, peeled and cut into fries
1-2 tablespoons olive oil
1/2 teaspoon paprika
Salt and pepper to taste
Instructions:
Preheat the oven to 425°F (220°C).
Toss the sweet potato fries in olive oil, paprika, salt, and pepper.
Spread them in a single layer on a baking sheet.
Roast for 25-30 minutes or until they're crispy and golden.
These recipes are sure to please even the pickiest eaters while ensuring they get the vitamins and minerals they need to stay strong and active during the fall months. So don those aprons and chefs hats and start cooking up some feel good, comfort foods with your littles.