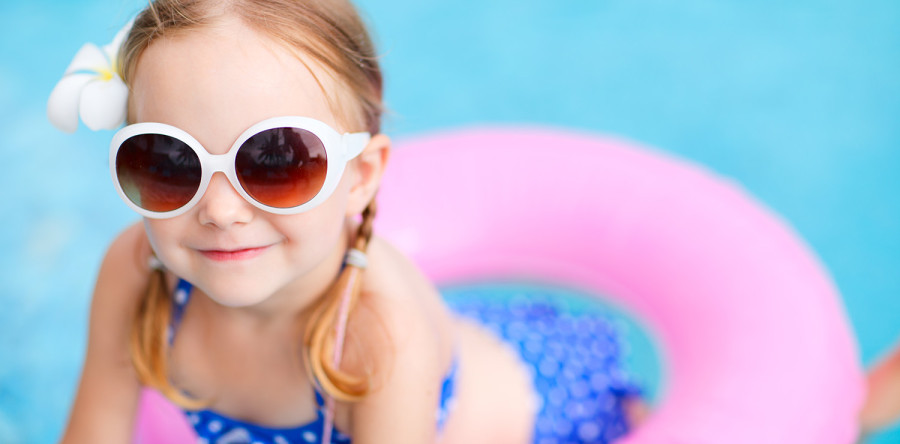 Put the kids to work helping with the grocery budget (if they can hold a pair of scissors they can cut coupons). Not only will cutting coupons help develop their motor skills, but it's also a great lesson in saving money. Plus, with back-to-school just around the corner, you can have the kids keep an eye out for deals on school supplies they want! Encourage them to maintain their own coupon folder with their favorite things that they can pick out the next time you go shopping. 

What you will need:
Sunday coupon books and circulars
Scissors
Directions:
Save coupon book inserts and circulars from the Sunday newspaper for a few weeks.
Ask the child to list their all-time favorite household products and foods (or school supplies).
Search for those items among all the coupons you've collected.
When you find the right coupons, cut them out, and decide which ones would save the most money.
Talk about what they could do with all that saved money!