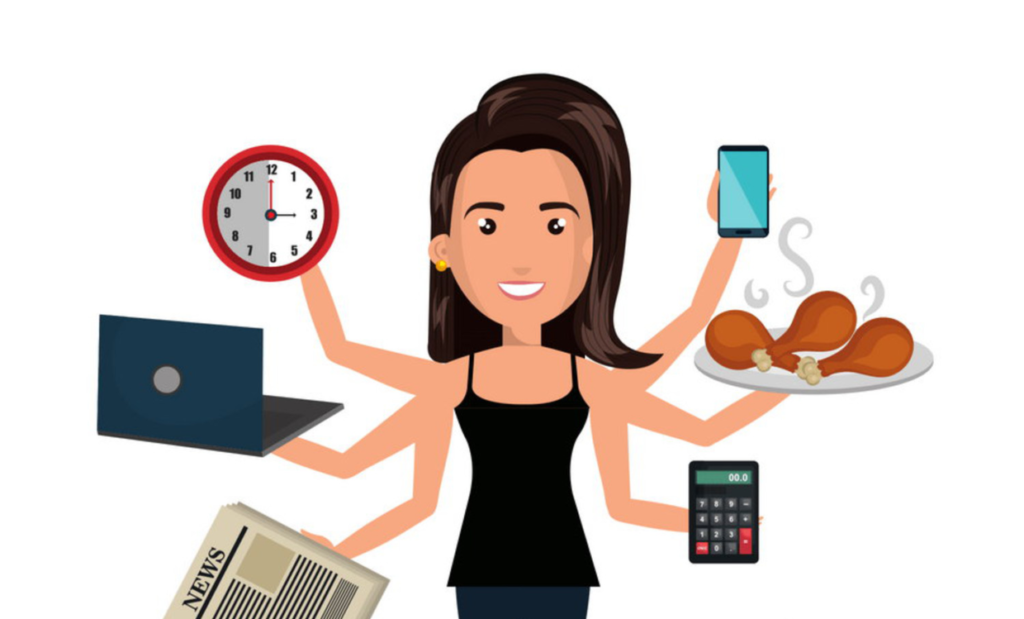 As our children grow and start school, a nanny's role or family's needs may change. Families may start to consider before and after school care instead of their current full time position. 
In our experience, filling these types of nanny positions can be very difficult. Split shift roles are not attractive to many candidates, and while it may seem like having a break between a morning and afternoon shift would be nice, it is not typically seen as a benefit to top candidates. For families who are seeking to create an attractive role, or keep their current nanny employed, we recommend adding in additional family assisting type duties and/or household management tasks during the hours that your children are now in school. This helps too for those days when your child is home from school sick, on break from school (winter, spring, etc.,) or during random school closings. No need to scramble to find coverage or have to take the hours off from work yourself because your nanny will already be working during those hours.
Families can shift what used to be a Nanny only role to a Nanny/Personal Assistant role instead. They may have the nanny continue to work their original hours but fill in the school hours with other household activities; or they may shift to a later start just before the children arrive home from school and stay through dinner and bedtime routines. This will depend on what works best for the family and their nanny.
Some Personal Assistant/Household Manager roles:
Scheduling home or maintenance appointments
Meal prep
Grocery shopping
Arranging travel
Scheduling doctor's appointments or attending appointments with the child
Packing children's snacks and lunches for the following day.
Organize children's closets/playrooms
Shop for items the child may need, such as school supplies or new clothes
Get school bags and extracurricular gear organized
Other special projects including family errands or event planning
This is just a sample of some of the things you could have your nanny do to ensure they still have a full day of work. Any extra tasks should be discussed with the nanny to make sure they are amenable to transitioning to that Nanny/Personal Assistant role.
Looking for a Nanny or Nanny/Personal Assistant? Contact us today- we'd love to help!