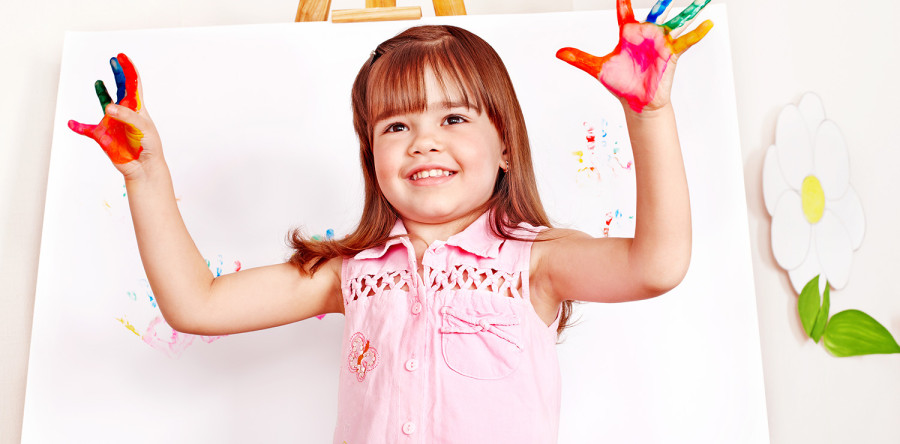 Buying back to school supplies doesn't have to leave you feeling broke. Here are five easy ways to save money on back to school essentials:
1. Shop during sales tax holidays
Some states have sales tax holidays, which is a temporary reduction or elimination of tax, right around back to school time. You can save a bundle if you do your back-to-school shopping during this period. In most states, August 2 to August 4 marks tax-free weekend. Don't forget, each state has their own tax policies so be sure to visit your state's Department of Revenue website to see which items qualify.

2.  Make Sunday inserts your best friend
Leading up to back to school, check all the Sunday inserts in your newspaper for specials on clothing, sporting goods, school supplies and other back-to-school products. If you don't subscribe to the paper, ask a neighbor or local coffee shop if you can have theirs after they're done with it.
Reviewing all the weekly deals allows you to comparison shop to find the best deals in your area. Some stores even price match, but you'll need to have the circular handy.
Once you've figured out what to get where, jot it down on a piece of paper and attach the necessary coupons so you have everything you need in one place. AND, if you want to get the kids involved (and give them a great lesson in saving money) encourage them to start couponing!

3. Think thrift
Keep an eye out for consignment shops in your area. They can be a great place to find trendy, brand-name clothing in decent condition for less than retail. A quick search on yelp.com is a great way to find and read reviews about thrift stores near you.

4. Organize a clothing swap
Before hitting the department stores to find back-to-school clothes for the kiddos, try to organize a clothing swap with friends or your neighbors. Set some specific ground rules for the swap (items should be cleaned and in good condition, free of holes, stains, etc.) and designate a specific number of pieces everyone should bring. If all goes well, you'll walk out with some "new" clothes for the year that only cost you a few outgrown pieces!
At the end of the swap, you can donate whatever is left to a local consignment or thrift store.

5. Get next year's supplies now
Just like after any major holiday, many common kids school supplies (notebooks, binders, pens, highlighters, etc.) are extremely cheap after the back to school rush. Stock up on extras and stash them away until next year.